Attachment Devices & Tools
Popular attachment methods include:
Pre-tied Elastic Loops. We provide elastic loops, pre-tied, in 4.5" loops (9" lengths). Provided in bags of 1000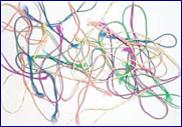 Check out our new automatic Tag Stringer! Ties strings on tags at about 1000 tags per hour! Video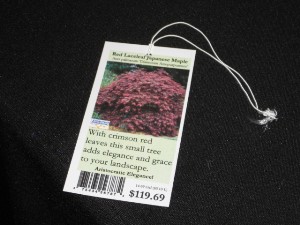 Avery Dennison Fasteners. Avery Fastener tools utilize clear nylon fasteners to either punch through the pots or loop around the branch for attaching the tag. We carry both the "I" fasteners, and the "V" fasteners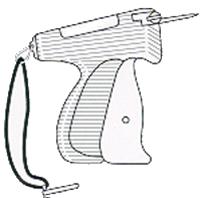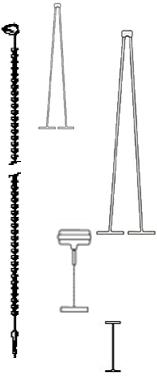 Copyright © 2019 [GrowTech Solutions, LLC]. All rights reserved.